NetMath High School Registration
Pre-Registration Instructions
Step 1: Apply Online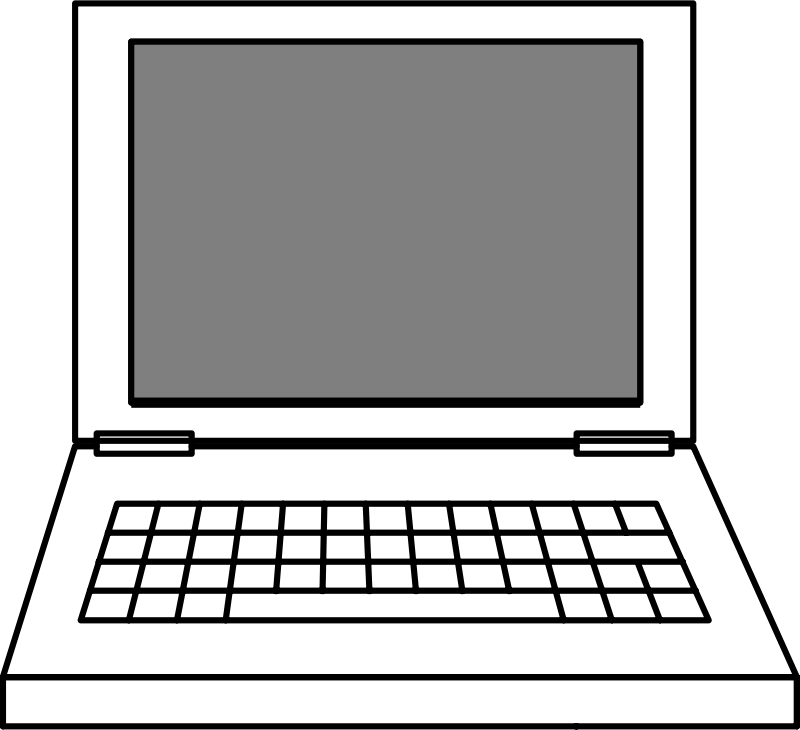 Step 2: Print Application
Step 3: Get Signatures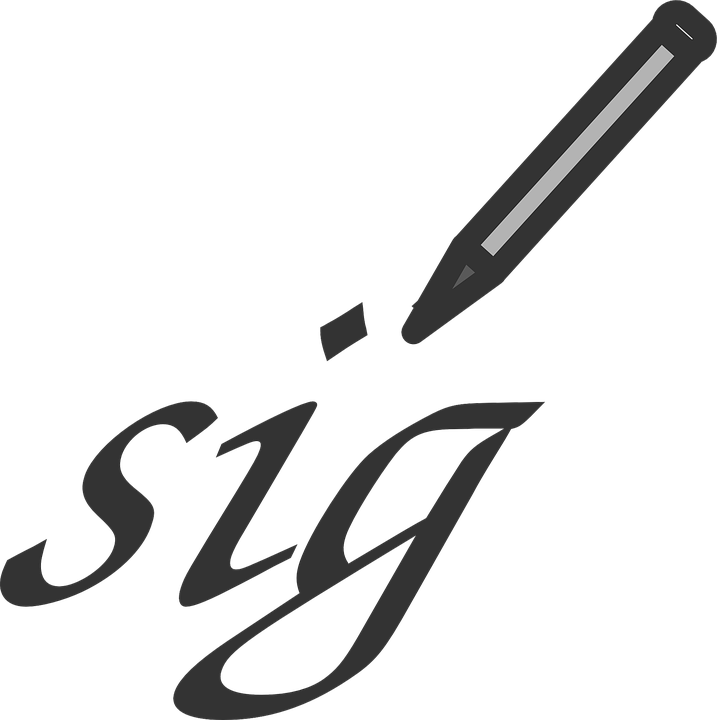 Step 4: Mail/Fax Application

Before you start your application online:
Review Rights and Responsibilities carefully.
Find the

Course Number

of the NetMath Course you want to enroll in.
Find your course on our High School Course Listing. Review course requirements on that page to see if you are eligible.
Have a valid

Email Address

After you are done submitting the online form, you will be receiving a confirmation email along with the copy of your partially-filled registration form. So, make sure you provide an email address that you check often.
Have a

Phone Number

where you can be reached
The registration office may want to contact you, in case of any missing information.
Know the Name and Email Addresses of your

High School Coordinator

and

Proctor

Contact someone at your school who will act as your High School Coordinator. Usually a counselor or teacher will act as a coordinator.The High School Coordinator is responsible for serving as an alternate contact in case the student stops responding to NetMath instructors and course-related communication. The Coordinator is also responsible for helping the student remain on track to finish the course on time. Typically, a student's High School Coordinator acts as his or her proctor. If someone other than your High School Coordinator will be acting as your proctor you must submit proctor information within two weeks of registering for your course.
COVID Update: Due to pandemic-related school closures, high school students may take online exams in all NetMath courses. Students are not required to submit proctor information on the HS Registration form at this time.

Documents

to include:
- High School Transcript
- Applicable SAT/ACT/AP scores
- Current non-immigrant status document ( For non US citizens only)
---
After submitting your online application:
Confirmation Email:
You will receive an email confirmation when you submit the online application. The email will have your application attached.

Print the application and get the signatures:
Note: Due to Covid-related school closures and travel restrictions, electronic signatures will be accepted. The registration form needs signatures of:

- The Applicant
- Applicant's Parent/Guardian
- High School Principal or Guidance Counselor

Do NOT forget to submit your completed application:
Print the completed online application and email/mail/fax it with signatures and necessary documents to:

Center for Innovation in Teaching and Learning
NetMath Registrations
University of Illinois at Urbana-Champaign
505 East Armory Suite 249 Champaign IL 61820
Email: citl-registration@illinois.edu
Fax: 217-333-8524
Phone: 217-333-1462
---
After Registering:
You will receive an email on the enrollment date you have indicated on your application. If there is a problem with your application, you will be notified via email.


The following day you will receive an email with instructions on how to claim your NetID. You can use your NetID to set up your Illinois email address.


A welcome email will be sent to you as soon as the University processes your enrollment and you appear on the course rosters. This usually takes a couple of days. The welcome email will include logins to the course management system as well as information on purchasing the course materials.
Proceed to Registration Form
---